ENJOY THE HIGH-QUALITY DRIVING LESSONS AT NIDDRIE DRIVING SCHOOL
Car driving is connected to our daily life. With driving, you cannot only learn to drive a car but also gain the confidence to tackle problems. Learning car driving is good but if you take the driving lessons from a reliable driving school Niddrie, it is much better. We at Punjab Driving School provides professional driving lessons to all the students. Our driving school has been giving driving lessons from last 15 years.
Punjab Driving School has been established more than 15 years back and we have gone from strength to strength since. We are a company that started with just one man and his car and has grown to now cover over 24 suburbs across Victoria.
BENEFITS OF JOINING OUR DRIVING INSTRUCTOR IN NIDDRIE
Well Trained Staff – Our driving school chooses the best driving instructors for imparting driving lessons. They have spent many years in the driving field and helped in making the talented drivers. Apart from that, our driving instructors have a valid license too.
More Than Car Driving– We do not teach you only how to drive cars on the road but much more than that. Our driving instructors in Niddrie trains you well in learning road signs. They update you on the new traffic rules and regulations.
Comprehensive Packages – Our driving school provides more affordable car learning packages than other driving schools. We do not charge more fees but cover everything in the course.
Our driving instructors have been providing the best lessons for the past 12 years. Each of our instructors are trained to instruct teens as well as adult drivers. Whether you are a new driver or an experienced adult brushing up on your driving skills, our instructors will accommodate your every driving need.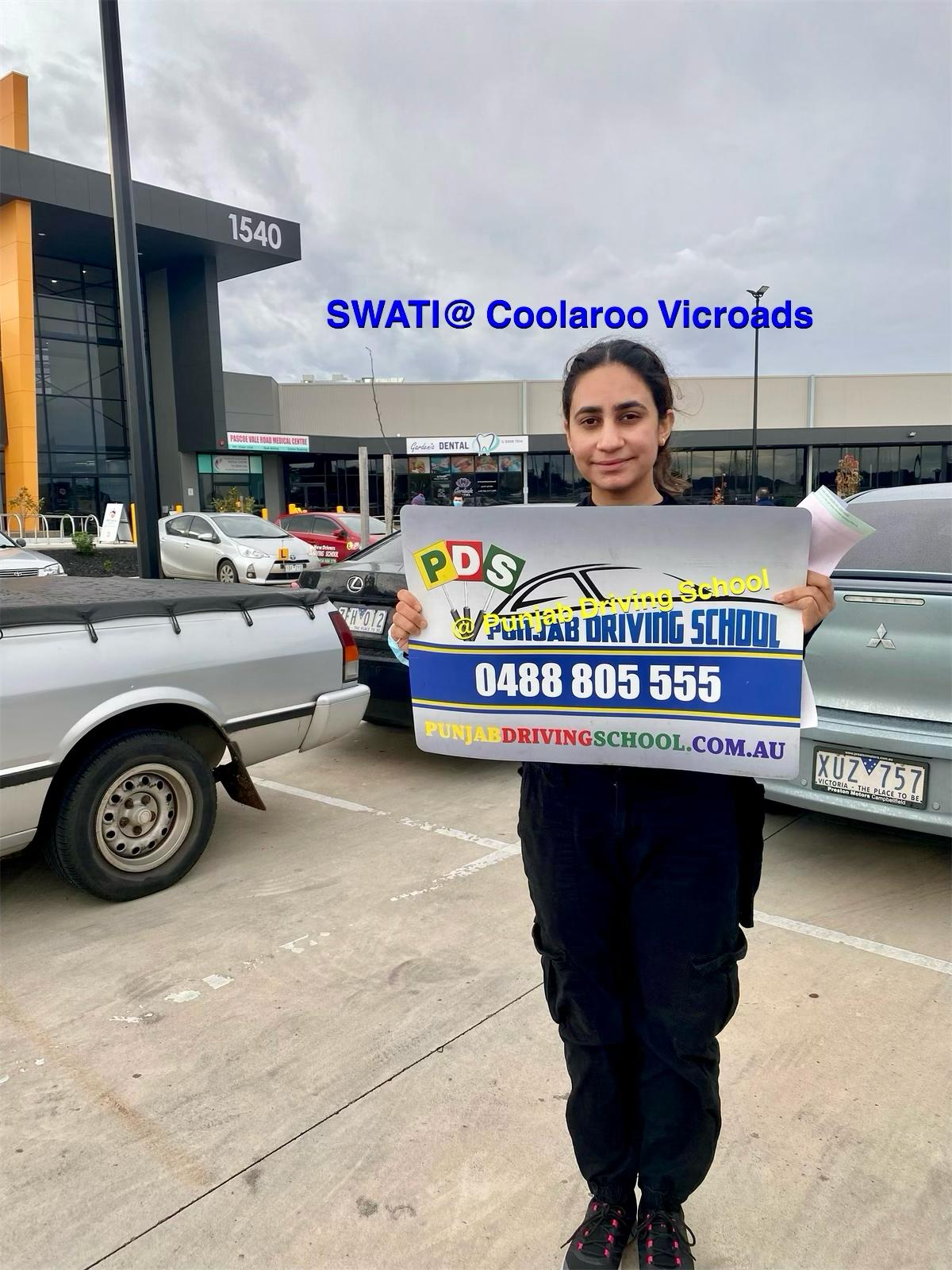 CONTACT US FOR DRIVING INSTRUCTORS IN NIDDRIE
If you want to gain the top quality driving instructor Niddrie, call us or send us an SMS. You can also drop us an email and our team will reply to that within only 24 hours. We are always ready to train you effectively in driving field. Punjab Driving School can help you with all of your driving needs. When you choose our driving school, you can count on a hassle-free experience. From beginner courses to refresher courses and everything in between, we offer both in-class and in-car instruction to help you be the most informed, safe and defensive driver you can be, and most importantly, licensed!