Postponed your driving school for too long? Crawling to take the cheapest driving lessons? Confused about sanitization facilities at the driving schools in Bundoora? We hear you.
Punjab Driving School eliminates all your queries appropriately and eases you out, helping you to step out of home and finally start with your driving lessons with the start of a lot calmer road rules in Melbourne. Our experts and instructors have invested their time in listing down some of the efficient rules to be followed in the premises of the driving school, Deer Pak so as to maintain a Covid safe learning environment.
Having taken all the safety measurements and precautions, we have started our service by providing keen individuals with driving education. Cooperation from the learners will be highly appreciated.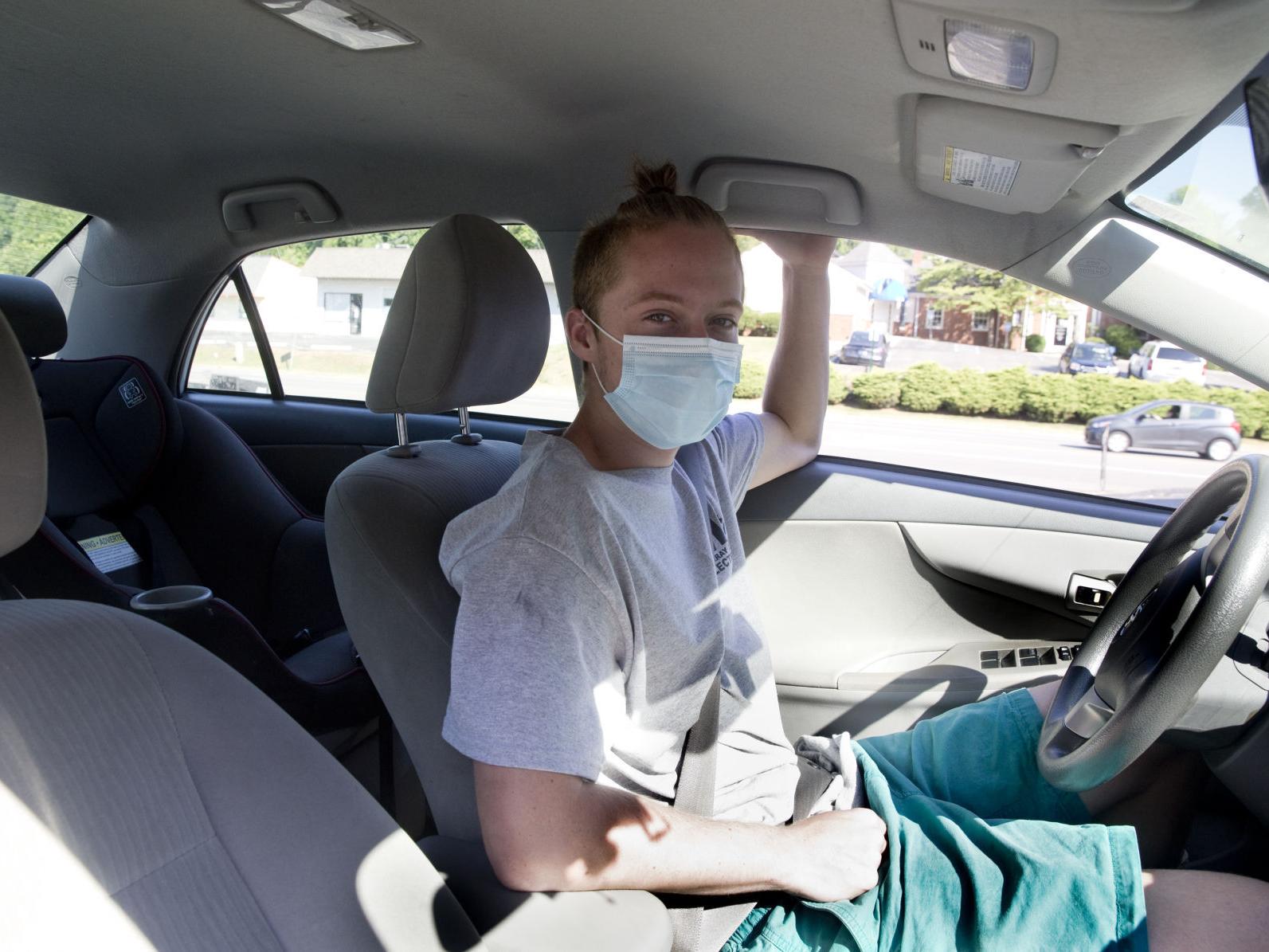 Safety precaution
At the entrance of Punjab Driving School, a strict temperature check is conducted on every person entering the premises. An individual having even a per cent of higher than normal body temperature is barred from entering.
It is a mandate for all to wear their masks properly. One should also be wearing a KN-95 or a surgical mask and not any mask made up of thin clothing.
The students, security, staff, driving instructors, and anyone under the roof of the driving school is provided with good quality sanitizer for frequent use.
Sign
Our school has set up large sign boards that consist of write-ups in bold stating "LEAVE IF YOU HAVE FEVER", "SAVE THE ENVIRONMENT", "MAINTAIN DISTANCE", ETC. These notice and sign boards work as awareness for everyone present.
Automobile sanitization
The cars used for educating the students are sanitized thoroughly. After one driving lesson session to one student, the sanitization process is done before the next student steps into the car. Not just the exterior of the car, but the seats, handles, steering, windows, and doors are all washed, cleaned, and sanitized too.
Screening
The entire school premises is secured with cameras and screens so as to keep an eye on the students, volunteers, instructors for ensuring the maintenance of precautions taken for Covid prevention and safety.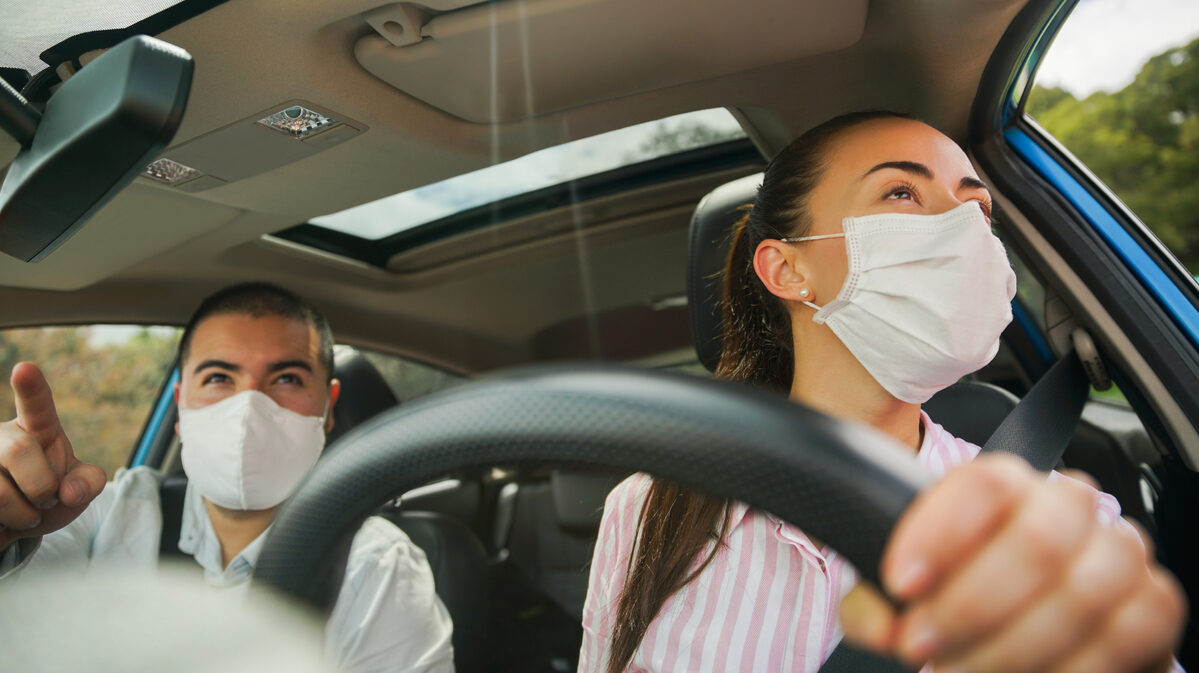 One to one lesson
To avoid gathering and crowd clusters, a distance is maintained amongst the patrons present. The driving lessons are provided on a one-to-one basis, which is almost like providing a private service.
 Punjab Driving School not just facilitates one with a cheap driving instructor keeping a check on the learner's pocket, but also promises them confidence while driving with the special training and skill they provide at school.
A proficient learner is then made when they have a clean and not a confused mind. In order to deduct any negative thoughts from the minds of the learner regarding the safety policies, the sanitization and other preventive measures have been rightly followed by our school.
Selection of driving instructors at the time of Covid
Transparency is maintained by us while we talk to the instructors so as to have a clean and healthy environment for everyone. We prioritize the safety and healthy practice of our instructors.
It is ensured that the instructors thoroughly sanitize the car, wear their masks during the entire driving session, and wash their hands often. They are also instructed to practice and maintain social distancing. All of this is watched by us through cameras present on the campus to verify that the Covid safe rules are being used.