Put your life on the wheels.
With the world fast on its pace, you need to keep up to it. Punjub Driving School brings to you the opportunity to put your hands on the steering wheel to write the ballad of your journey on the wheels across Australia.
Searching a driving school near me? Punjab Driving School is everywhere near you: Driving School Bundoora, Driving School Deer Park, Driving School South Morang, Driving School Greensborough, Driving School Carlton, Driving School Mill Park, etc.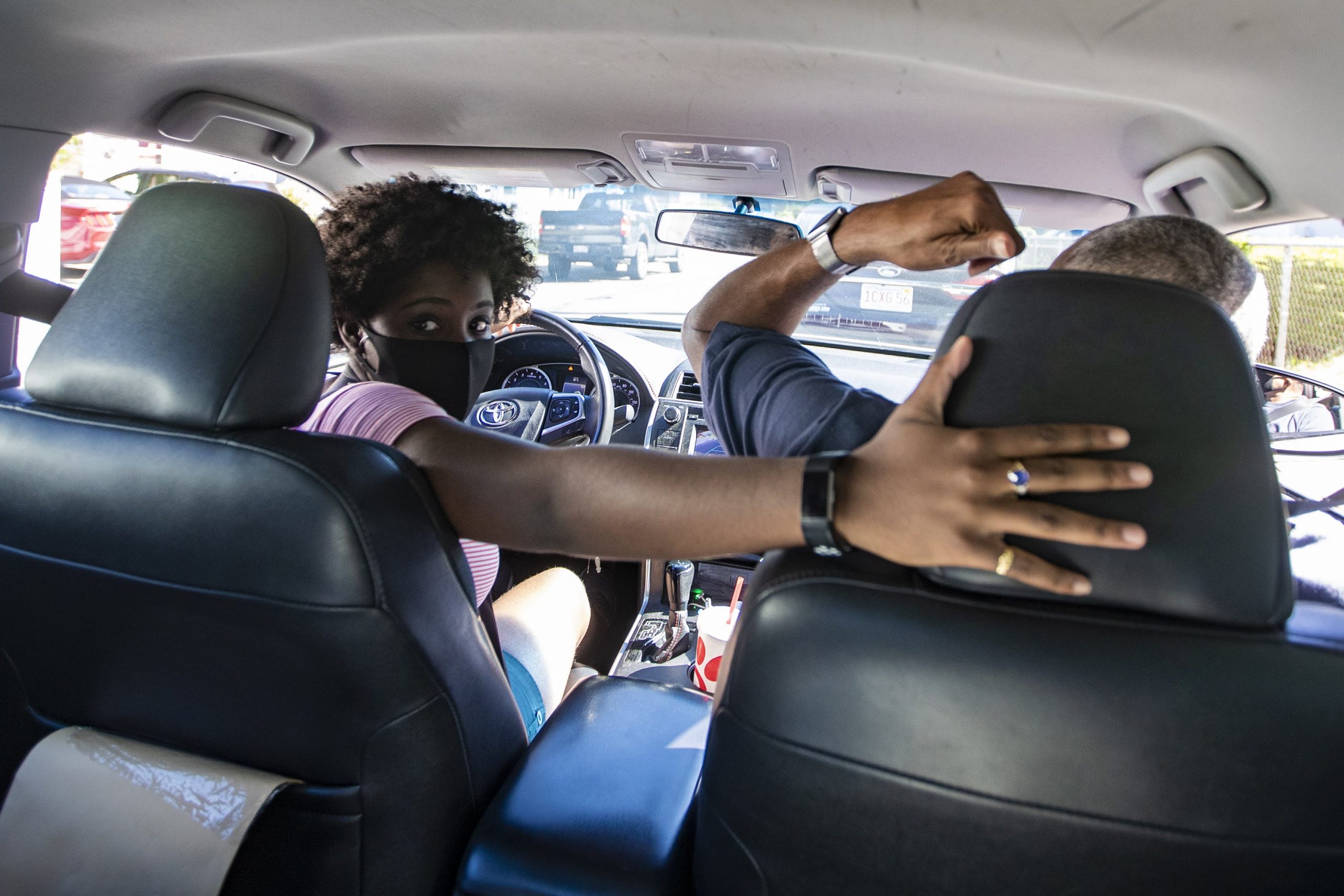 Yeah, you can book your seat for driving lessons from experienced and patient instructors of Punjab Driving School. Most of Australia has opened up their travel rules that includes driving lessons and driving practice. But you should once look into your state transport service to recheck what it allows and restricts. It's good new for lessons and driving practice but not for testing depending upon the area where you live. Make sure you are travelling within the law, else you can drag yourself into trouble and that's the least you want.
Driving lessons with instructor
Fortunately, learner drivers can book these lessons and receive the driving guidance and experience they need. The lessons don't require any close contact with the instructor so you can have a clear conversation to how to safeguard each other's health. Remember to follow the Covid19 guidelines while enjoying your driving lessons.
Be Alert all throughout your lessons. And beware these lessons are only valid if you're absolutely fine and in good shape. Don't forget to be transparent with the driving school. It can sabotage both the instructor and your life. Before taking lessons you need to remember, keep yourself healthy, the lessons can wait. While driving read the tips to be safe on the road.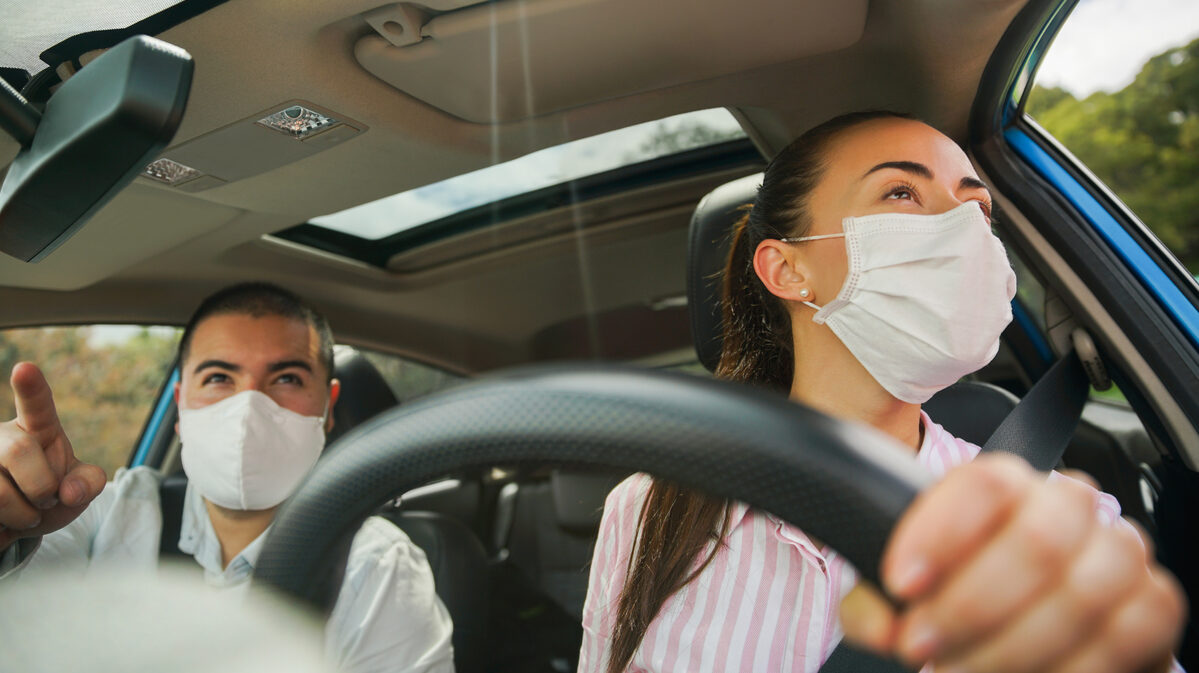 Customer friendly driving school
Punjab Driving School is transperant about their views and approach to Covid-19. Customer's health and safety is our priority.
We are quite equipped with the precautions taken against Covid19 including in-car-safety and hygiene. You get to ask any questions that occur on your mind. We are always there to help you clear out any of your anticipations. We abide by every guidelines put forth by the state and fall in line.
Over to you — driving lessons during Covid-19 Have you been restless all through the lockdown about when to start on wheels again? Waiting for your P plate to freedom on the roads? We will have you on the road in no time. If you have any other queries feel free to ask, we would love to have your suggestions too.