At Punjab Driving School Deer Park, it is our mission to use the safest cars for all driver trainers. This helps to ensure a safe, stress-free experience for both students and instructors.
We offer driving lessons to help you master the road. At our family-owned-and-operated driving school, you'll learn everything involved in safe and effective driving at an affordable price. Our competitive training rates and friendly instructors make it easier for you to learn safe driving. Contact our driving school Deer Park now to enroll in any of our driving training classes.
Tailored to meet your precise requirements
Your training will be tailored to suit your needs. We make sure you have the most experienced professionals working with you. Stop by Punjab Driving School to inquire about the right class for your specific situation. Driver's education has never been easier or more enjoyable than with us because we strive to make your long class seem as short as possible.
You'll find the support you need to make sure that, things runs smoothly. Our driving instructors at Deer Park are here to help you with any questions. We work closely with a select few highly qualified and motivated driver trainers in the area, who offer driver training in manual dual controlled vehicles. Two of these schools are listed below, please feel free to contact them for a friendly chat and professional advice on learning to drive in a manual vehicle.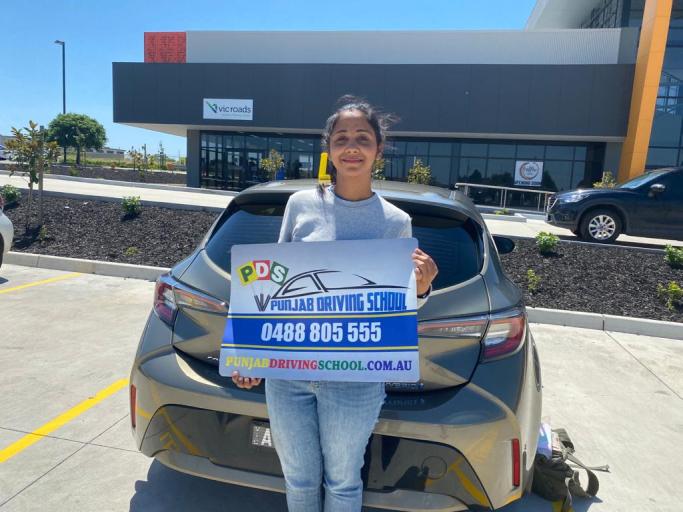 We help you to master the techniques
Sharpen your skills with lessons at Punjab Driving School. Our driving lessons are a convenient solution for parents helping their students prepare for their tests. Our instructors provide a pick and drop facility after the lessons, so the students benefit from maximum training time. When it comes to the official test, learners have the advantage of driving the same car used during every lesson. The instructor they have practiced with accompanies them during the test, so your trainee is comfortable with the examiner rather than being nervous. Punjab Driving School offers behind the wheel training for manual and automatic transmissions.
Driving is the skill that we carry throughout life, and we never truly stop learning. With driving, experience helps build our confidence, and most importantly, our safety on the roads. When considering and setting certain goals in life, learning to drive can have a profound impact on many different areas of our life.