REASONS TO JOIN DRIVING INSTRUCTOR IN NORTHCOTE VIC
Road accidents are mainly due to the reckless behavior of inexperienced drivers. We read daily in the newspaper about the deadly accidents taking place in the city. You cannot stop these accidents but you can save yourself from such accidents by learning to drive in our Punjab Driving School Northcote VIC. Our driving school is providing top quality driving lessons to the students for a long time.
We offer customised driving programs that will work around the busy student. Punjab Driving School understands that teens are involved in sports and other activities. We offer classes that will start after school, after sport practices, as well drive times on weekends and evenings. During the summer, we offer both morning and evening classroom schedules.
ADVANTAGES OF TAKING OUR DRIVING LESSONS IN NORTHCOTE VIC
Well Qualified Staff – We select the most competent team of driving instructors in our school. They have valid license and experience of more than 10 years in the driving field. Our skilled driving instructors professionally train you.
Different Car Models – Our driving school has various models of cars however, models and makes may differ depending on the suburb you belong from.
Rules and Regulations – Our talented driving instructor in Northcote, VIC gives you the information about new laws passed in driving. They also train you in learning various road signs and traffic regulations. You will learn how to drive efficiently on any kind of road within a short time.
Book Our Services Now
If you want to gain flawless driving lessons in Northcote, VIC choose Punjab Driving School at the earliest. Call us or send a text message on WhatsApp. You can also check our official website to know more details of our driving courses, fees, and car models. For more than 15 years, thousands of beginner and advanced drivers in Northcote area have learned how to drive with Punjab Driving School.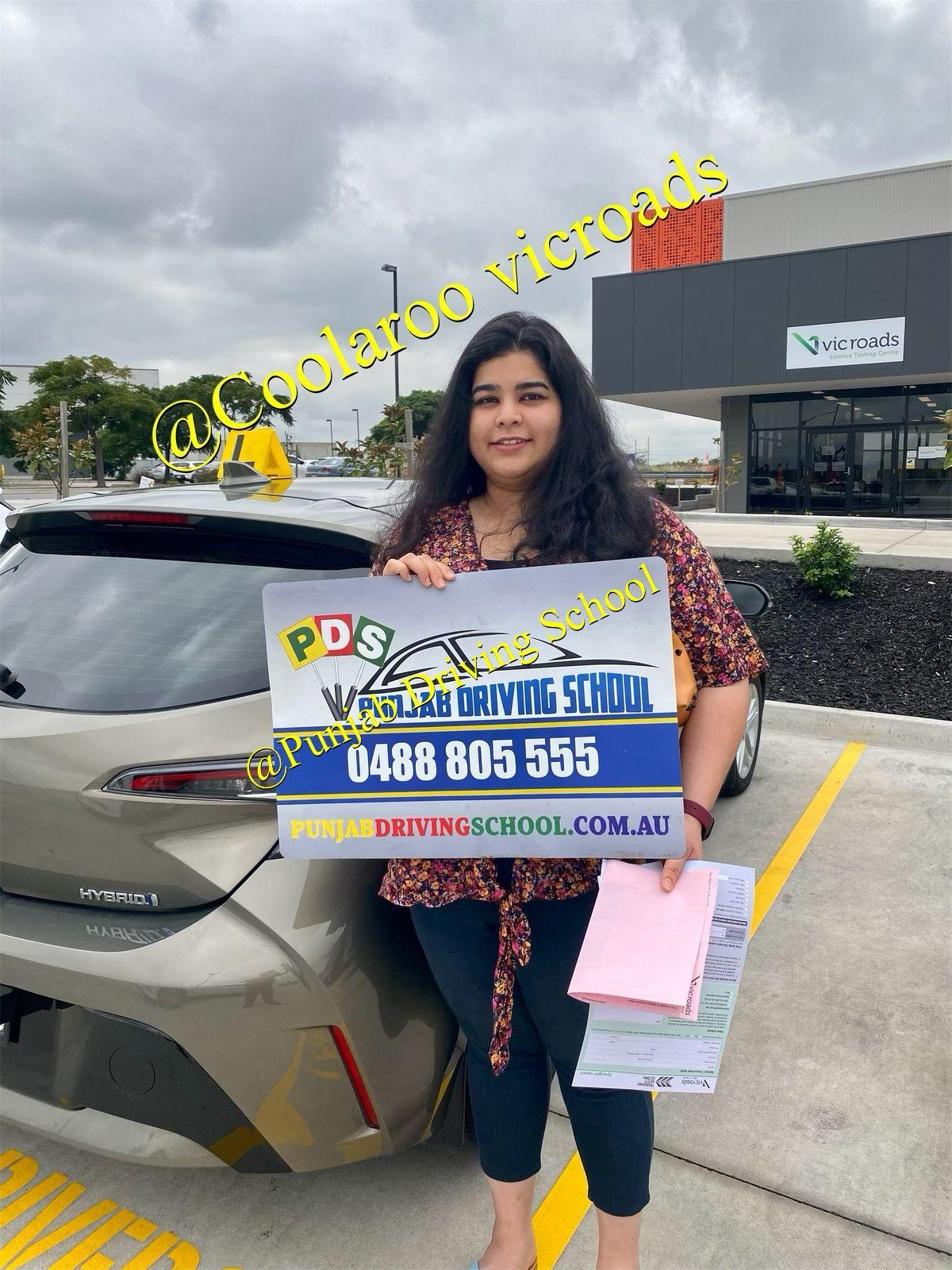 CALL 0488 805 555 TO GET THE AFFORDABLE DRIVING LESSONS TO CLEAR THE TEST IN ONE ATTEMPT IN NORTHCOTE.
Punjab Driving School is one of the best driving schools in your area and don't forget, all of your driving lessons with any one of our driving instructors come with a top-notch service. Just simply get in touch with us to see how long it will take you to pass your driving test.
There's no greater feeling than passing your test and gaining the freedom with Punjab Driving School that allows you to drive for yourself.