DRIVING INSTRUCTOR IN THORNBURY
Thornbury has several driving schools in different parts. You may think that any ordinary driving school can help you to gain valuable experience in driving but it is not so. We at Punjab Driving School Thornbury provides the assurance of making you the best driver within a few weeks. Our driving school provides superior quality driving lessons from the last 15 years. We also choose the most qualified driving instructors to give training in the school.
Our cars are equipped with seven mirrors, rather than the standard three. This allows our instructors to watch student movements without taking their eyes off the road, so they can anticipate problems before they happen. We can help you in the following ways:
WHY CHOOSE OUR DRIVING LESSONS IN THORNBURY?
1. Professional Courses – We provide job oriented driving packages covering all the driving tips. Our courses all the things required to become a good driver. By taking driving lessons from our school, you can get employment opportunities anywhere in the city.
2. Top-Level Driving Lessons – Our driving instructors provide top-notch driving lessons Thornbury to the students. We also provide information about vehicle laws and new traffic rules introduced from time to time. You will get a thorough knowledge of driving in our school within a few weeks.
3. Skilful Instructors – We have a skilled group of driving instructors who will make driving a beautiful session rather than a dreadful one. Our driving instructors also provide golden driving rules and tips which you do not get in another driving school.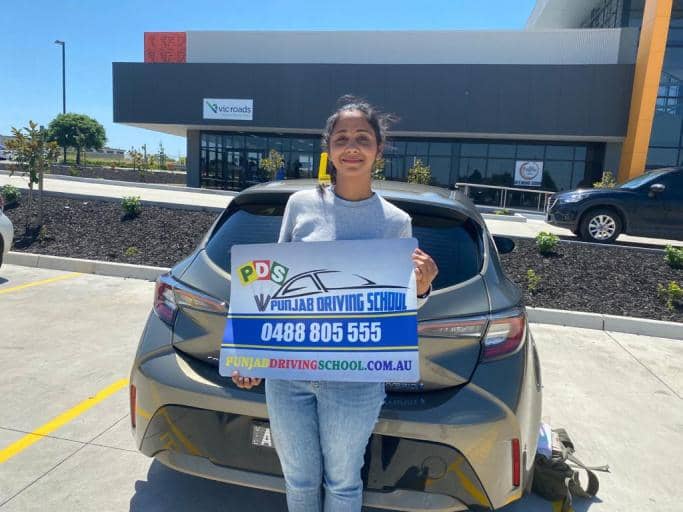 Here at Punjab Driving School Thornbury, we make learning to drive an enjoyable experience, with qualified driving instructors who'll guide you through each step of your journey. We also offer adult classes that will accommodate any schedule. Our experienced instructors will help seniors brush up on their skills as well as teach new adult drivers the rules of the road. We will also help with obtaining your instructional permit during your first lesson. We will try to overcome any language barriers upon request.
YOU CAN CALL US OR SEND A MESSAGE TO BOOK THE SERVICES OF OUR DRIVING INSTRUCTOR THORNBURY. WE PROMISE TO MAKE YOUR FUTURE BRIGHT IN THE DRIVING FIELD.
Being a new driver can be scary. Let Punjab Driving School help you develop the confidence to get behind the wheel and be the next great driver on the road.